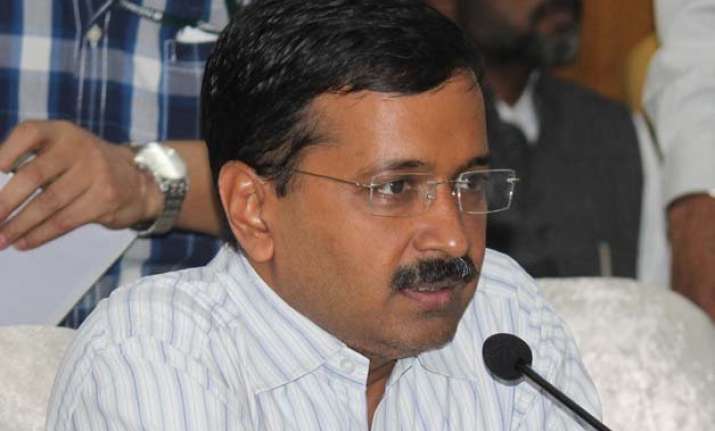 New Delhi: The donations to Delhi's ruling Aam Aadmi Party (AAP) have fallen sharply after the internal rift within the party escalated further.
On Thursday, March 26, when the talks between the Prashant Bhushan-Yogendra Yadav and the Arvind Kejriwal camp failed, AAP registered its lowest single-day donation of the past year at Rs 264. 
A day before i.e. on March 25, the party had got Rs 733 donation. 
In March last year, the party had received a donation of Rs 9.2 crore. Data available on Aaptrends, an unofficial site that tracks the party's donations, stated that the party i March 2015 received only Rs 45,43,057.
In January and February this year, it raised Rs 12.2 crore and Rs 5.3 crore, respectively. 
Ajit Jha, Kejriwal camp leader, said that it is certainly possible that the internal fights of the party may have affected donations.
The bulk of the donations from within India has come from Delhi (45 per cent), followed by Maharashtra, Karnataka, Uttar Pradesh and Haryana. Money has also been coming from Indians abroad.