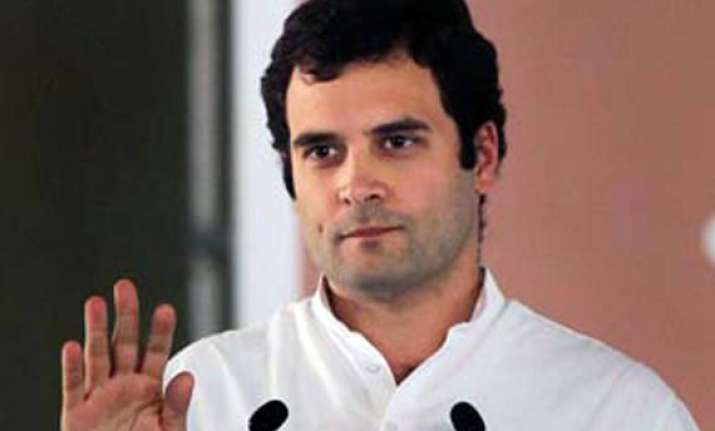 Ranchi: Congress leader Rahul Gandhi would reach out to the people of Jharkhand through road shows on a 75-km stretch between Hazaribagh and Ranchi on February seven.
"Rahulji will reach Hazaribagh on Friday, from where he will travel by road to Ranchi, holding road shows at Kujju, Ramgarh and other places en route Ranchi," PCC General Secretary Sailesh Sinha told reporters here.
"He will connect with the people during the road shows," he said.
He would hold interactions with tribal women, a youth group and minorities in Ranchi.