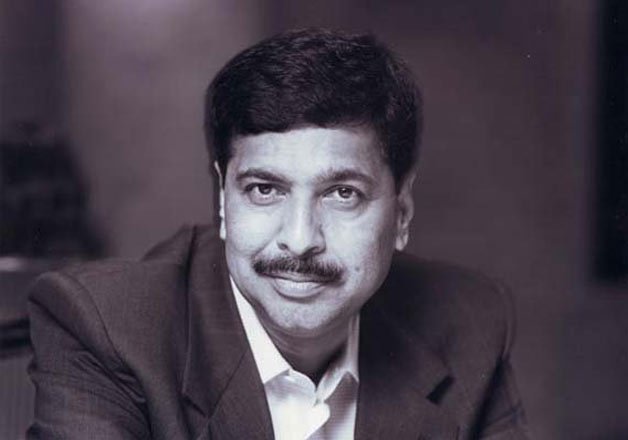 Pramod Venkatesh Mahajan was one of the most resourceful politicians of his times. He along with his friends Vilasrao Deshmukh and Gopinath Munde, (all of then are no more alive) were once considered men who changed politics of Maharashtra.
His journey from being the son of a poor teacher to a journalist to the Union Minister of India is both interesting and inspiring.
Pramod Mahajan was gifted with the attribute of getting things done with efficiency and ease. And that's why he was always entrusted with handling critical responsibilities in the party and the NDA government.
Mahajan was expected to continue excelling in politics but he met with an untimely and unnatural death. His brother, Pravin Mahajan shot at and fatally injured Pramod, over some family dispute. Pramod succumbed to his injury after 13 days on May 3, 2006 in Mumbai. His death came as a major shock for the Mahajan family and the BJP-led NDA.
Let us know more about Pramod Mahajan his 66th birthday day: