Follow us on Babas and Bollywood….does it sound interesting?
Whether yes or no but our babas seem to have taken up acting and left the Ashrams.
'MSG – The Messenger of God' by the famous Godman Gurmeet Ram Rahim Ji Insan of Dera Sacha Sauda is one such example. Although acting is something which comes naturally to such babas but are they really out to challenge our Badshahs, Kings and Shahenshas of Bollywood?
If you are thinking that this odd one out must have given a cameo in the movie then let me tell you that you are completely wrong as he is the leading actor of the film and for your knowledge he has even directed and sung in it. With his stunts, he seemed to have outperformed even Rajnikant.
Also read: Gurmeet Ram Rahim now 'acting' as 'Messenger of God' (watch video)
But we wonder what if other Babas took an inspiration from him? How will theatres look-like every Friday? A Baba movie vs a Bollywood biggies'?
You never know if the 'high-voltage' performances by these self-proclaimed Godmen outrun that of the Bollywood actors as their fan-following can fail even the biggest of promotional strategies. They can sweep the box-office numbers without moving even an inch.
In this hilarious take on the entire scenario, we have come up with some wackiest ideas on what if they turned actors...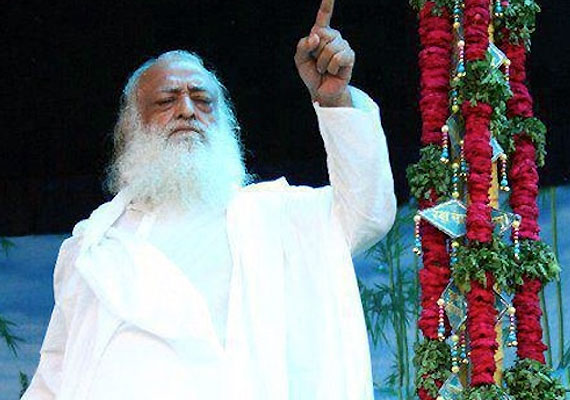 Asaram –  Asaram can definitely make another DDLJ - Daan Dakshina Le Jayenge!
He can also act as exorcist in 'Exorcism of Chameli Rose'.
In India, he is better suited for Ramsay brothers' kind of movies, and moreover he will not need a wig to create horror.
What will the followers say - "Baba ki film 11 baar dekhne se bitiyaa ko accha var Praapt hoga"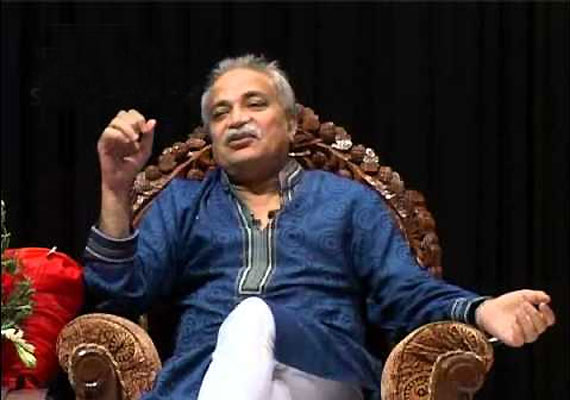 Nirmal Baba –  He can definitely act in  movies, like 'Kripa Ho Na Ho'.
Nirmal baba has the rare distinction of being a clean shaven baba.
He will ask his followers, "Beta, hamari film dekho kripa tabhi aani shuru hogi"
"Watch my movies only in those theaters where walls are black, seats are deep blue and ticket's color must be yellow. And don't forget to keep a red hanky, wearing purple socks and most importantly  eating laal chutney while watching me."
What will the followers say - "Baba ko filmfare nahin Oscar milna chahiye"
.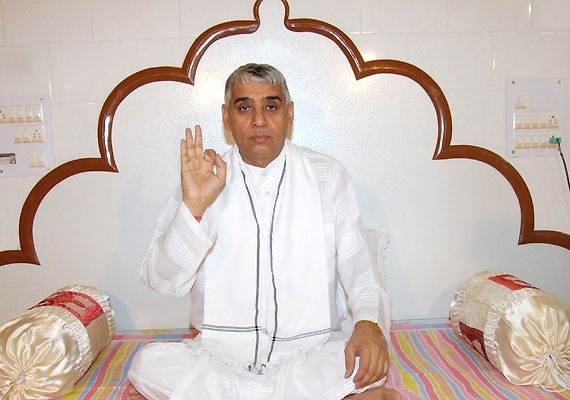 Sant Rampal – Sant Rampal:-  Sant Rampal can definitely make his debut with films, like 'Faraar' as declared by the court then 'Takraar' with police, and finally  'tadipaar'!
While thinking about a Hollywood version, only one title comes to our mind - 'Screwed for Life', he can also act in Indian version of 'Milk', since the news of him bathing in milk sent jitters down our taste buds.
What his followers will say - "Baba! Jail Yatra mangalmay ho"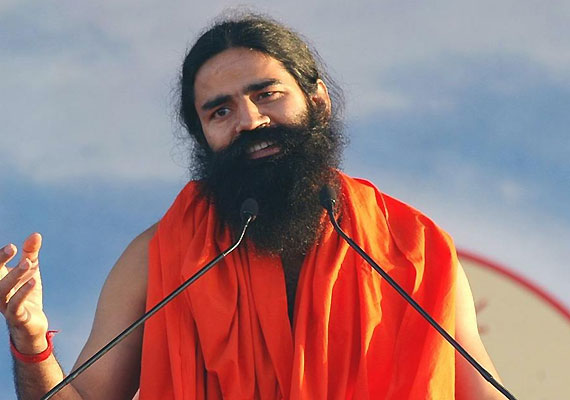 Baba Ramdev –  Without any doubt, Ramdev is a man who has brought back Yoga into India's popular culture.
Though his fast unto death turned out to be a damp squib, he can be relied upon. His winking eyes and that effervescent smile are something to die for, although he totally against it.
His asanas can be more complicated then the 'Matrix' or 'Da Vinci Code', other movies which comes to our mind are 'Intertwined' or 'Locked In'. In Bollywood he is cut out for Bal Brahmchari - Bal denotes his hairs and Bramchari his status quo.
Baba himself will say - "Arre beta, Meri film saans rok ke dekhna or interval me dum todna"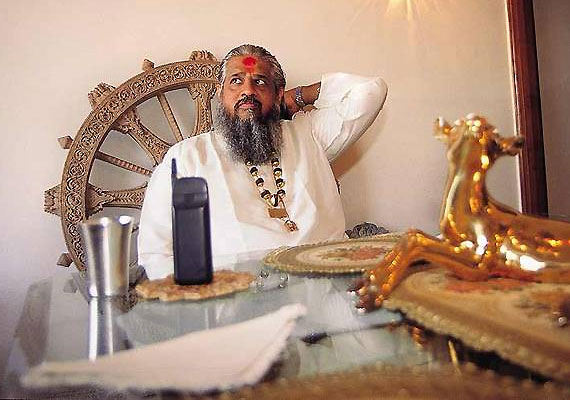 Chandraswami:- He is the one who started the controversial baba culture.
Honestly speaking, he has already inspired many movies; this self styled Godman has many accomplishments under his hat.
Apart from being a tantric, he has strong political connections and has been accused in cases ranging from murder to financial fraud.
What his followers will say - "Baba jee ka thullu!"