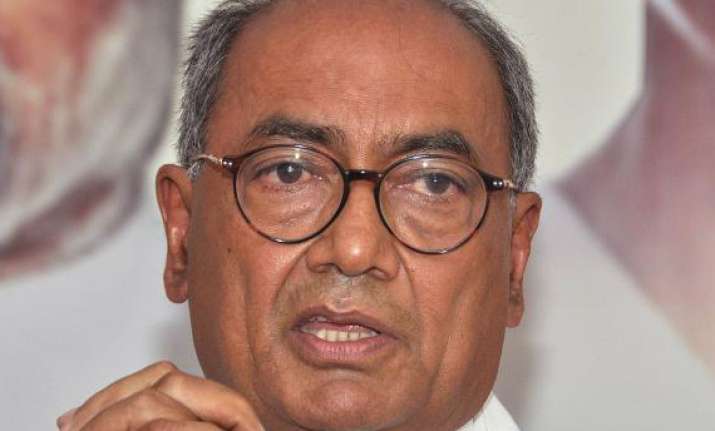 Indore: Congress General Secretary Digvijay Singh today categorically stated that his party would not reconsider the decision to support creation of the state of Telangana, and alleged that both YSRCP and TDP were on board regarding the decision earlier.
"The Centre took the decision to form Telangana only after getting the consent of all the political parties including Chandrababu Naidu's Telugu Desam and Jaganmohan Reddy's YSR Congress," the Congress General Secretary said here.
TDP or YSRCP may change their minds, but Congress would not, he added.
As in-charge of party affairs in Andhra Pradesh, he had made it clear to all the concerned that final decision of the Congress High Command on the issue would be followed, Digvijay said.