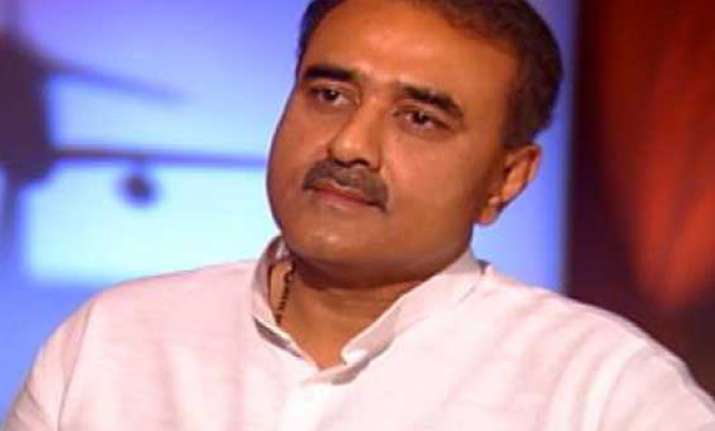 New Delhi, Sep 25: Nationalist Congress Party leader and Union Minister Praful Patel today said there was no threat to the Cong-NCP alliance government in Maharashtra after the resignation of deputy CM Ajit Pawar.
Patel told newspersons that Ajit Pawar's resignation was not a "drama" so that he could withdraw it later.  
Patel said, the party leadership had considered in detail the reports that had been coming in the last few days about allegations of corruption being levelled against Ajit Pawar in the irrigation scam.  
We wanted an independent probe to prove that Ajit Pawar is innocent, Patel said.  
Patel also rubbished reports about infighting in the NCP, and said there was no question of Supriya Sule or any other NCP leader replacing Ajit Pawar.  
Ajit Pawar shall remain the leader of the NCP in Maharashtra legislature and we want the truth to come out. We also want the chief minsiter to come out soon with a White Paper, prefereably by tomorrow, on the irrigation scam, Patel said.