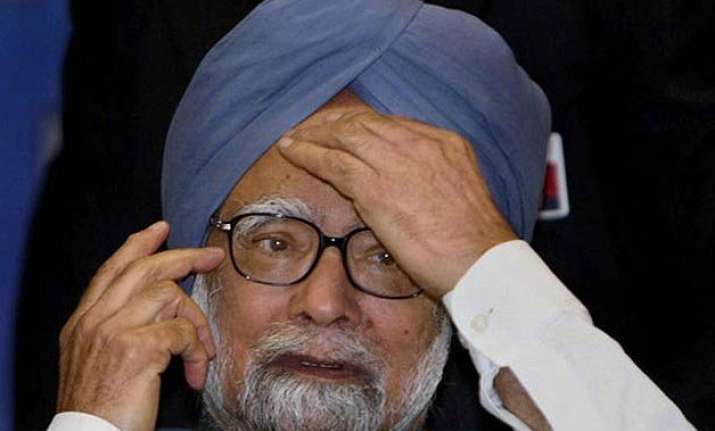 Washington:  A night before the scheduled announcement of the Indo-US nuclear deal by President George Bush,  Manmohan Singh had told his team to "call off" the deal, a top aide of the former Prime Minister has said. The reason, he said, was that the Americans had suggested that the Indians can leave only two nuclear reactors out of international safeguards.
The disclosure by former national security advisor MK Narayanan was made yesterday after former US Secretary of State Condoleezza Rice claimed Mr Singh had called off the deal as the opposition parties in India were up in arms against it.
"I just wanted to set the record straight. I think there were very valid reasons (for Mr Singh's action)," Mr Narayanan said in his clarification issued during a day-long conference on the 10th anniversary of the landmark civil nuclear deal.
There was an "understanding" between the Prime Minister's Office and the US President's office that six-to eight reactors would be kept out of the international safeguards, he said at the event organised by the Carnegie Endowment for International Peace and the Confederation of Indian Industry.
"The (US) State Department had a lot of people who wanted to teach India a lesson. By the time the visit was due, the number agreed on -- six to eight -- was reduced to two. That figure was totally unacceptable," he said.
Describing the sequence of events after midnight on June 18, when Mr Singh was visiting the United States, Mr Narayan then quoted the former Prime Minister as saying, "If the Chairman of the Atomic Energy Commission and the National Security Advisor are not willing to go along with the figure, let's call it off".
Such a decision sent a strong message to the Americans, Mr Narayanan said.
As the news reached the White House, Mr Bush sent Ms Rice to the Willard Hotel, where Mr Singh was staying. According to Mr Narayanan, Mr Singh did not want to meet Ms Rice at that point. She then met the then External Affairs Minister Natwar Singh. Once the Americans agreed on a figure that was acceptable to Indians, Mr Singh gave his go ahead, he said.
"I want history to record that this deal would not have gone through from the Indian side without Manmohan Singh being 150 per cent for it," Mr Narayanan said.