Follow us on New Delhi: Veteran actress Sridevi's teenage daughter Khushi Kapoor has been the talk of the town lately.
The young diva is quite popular for posting sizzling pictures on social media.
While her pics are going viral on the social media, 15 year old Khushi has garnered a huge fan base much before making her debut in B-town.
However, there are people who have even slammed her and ended up calling her out.
But Khushi Kapoor has decided to speak for herself and ended up slamming her haters on social media.
Khushi posted a picture on Instagram account, along with a very genuine, open and mature caption.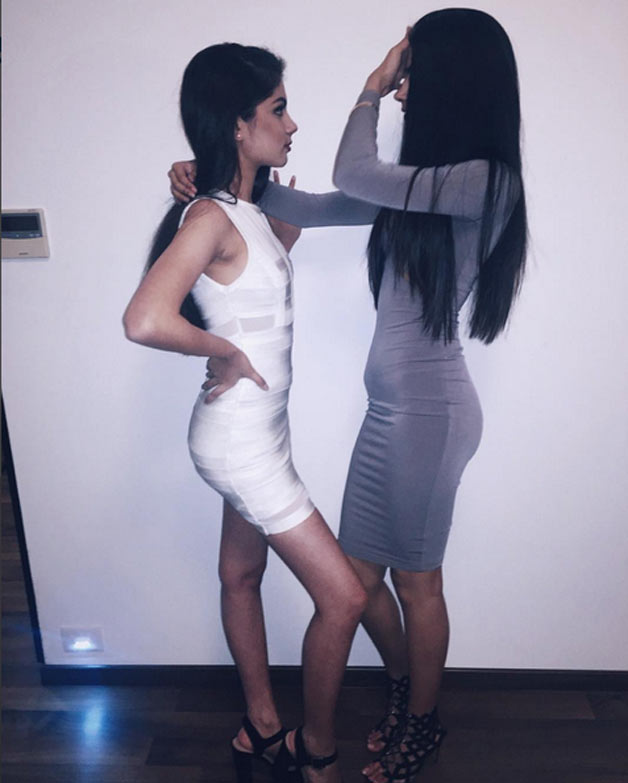 She wrote, "I post my pictures because I feel good and confident. I put out these pictures not because I want to show off or try to be anyone or anything else. I have my own sense of style and my own way to think and me putting out a picture that's accessible to so many people is taken more of an opportunity to judge me or my looks, clothes or anything else. I put something out there because it's something I feel good about, everyone is entitled to have their own opinion but putting someone else down because of it is not making you any better of a person. Please think twice before you decide to comment something rude or offensive, it's not a joke. It's sad how in this day and age where feminism is finally getting the attention it deserves, girls still feel the need to tear each other down and indulge in body shaming. I don't care if you think my stomach pops out or if I don't fit into your idea of beautiful, but for your own conscience please realize that having such narrow minded opinions of people makes you an ugly person inside. I truly believe everyone is beautiful in their own way, why can't we all celebrate that and encourage each other. There is only one of you, embrace your beauty, and don't rain on my parade when I'm confident enough to embrace mine. I hope that whatever it is that frustrates you enough to be so cruel will one day go away, because some people might actually take your snide remarks seriously, and I know from experience it can hurt. Let's be kind to one another, love always x".
Well, the diva's style sense was already raising the temperature before her debut, and her attitude will indeed give actresses a run for their money.