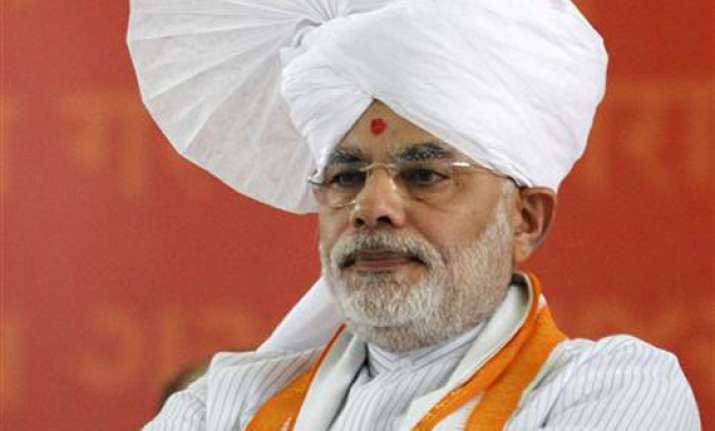 Jammu: Jammu and Kashmir Chief Minister Omar Abdullah Wednesday said BJP leader Narendra Modi carries a communal stigma and lacks a representative character needed to be India's prime minister.
Addressing election rallies in the Poonch district of Jammu region Wednesday, Abdullah said: "The prime minister of India should reflect a representative character and possess equal concern for all sections of the society.
Narendra Modi is devoid of this characteristic and carries with him the stigma of communal bias."
Abdullah said Modi did not express sorrow for the killings of large number of innocents in Gujarat and categorically refused to wear a skull cap presented to him by a Muslim.
"This does not suit someone who wants to be the prime minister of a great country like India which is a pluralistic society with diversity of cultural heritage and faiths," he said.