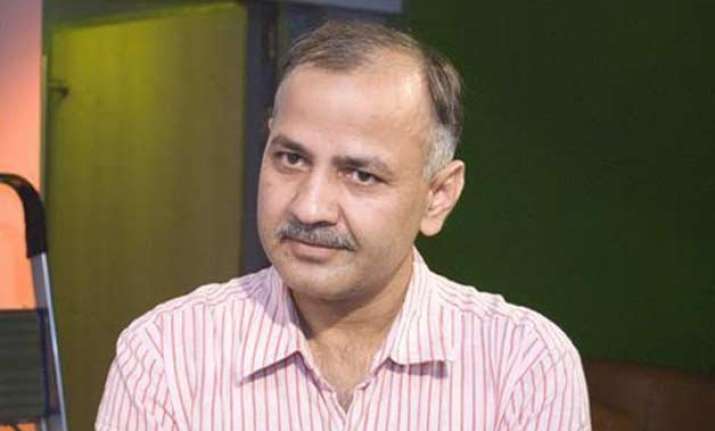 New Delhi: Delhi Deputy Chief Minister Manish Sisodia's meeting with bureaucrats  has begun at Delhi Secretariat. CM Arvind Kejriwal, transport minister Gopal Rai are also present in the meeting.
The agenda of the meeting is to discuss the rules under which the national capital is ruled.  
Acting Chief Secretary Shakuntala Gamlin, whose appointment triggered a turf war between Delhi government and Lieutenant Governor, is also present in the meeting.
All departmental secretaries and officers are present in the meeting.
On his way to secretariat, Sisodia evaded the question on the meeting with all officials.
Some media reports suggest that Sisodia is likely to ask the officials to follow city government's directions instead of Lieutenant Governor Najeeb Jung's order directly.
Yesterday, the fight over appointment of Gamlin reached the President's court with Jung and Delhi CM Arvind Kejriwal meeting Pranab Mukherjee separately and apprised him about the present situation.