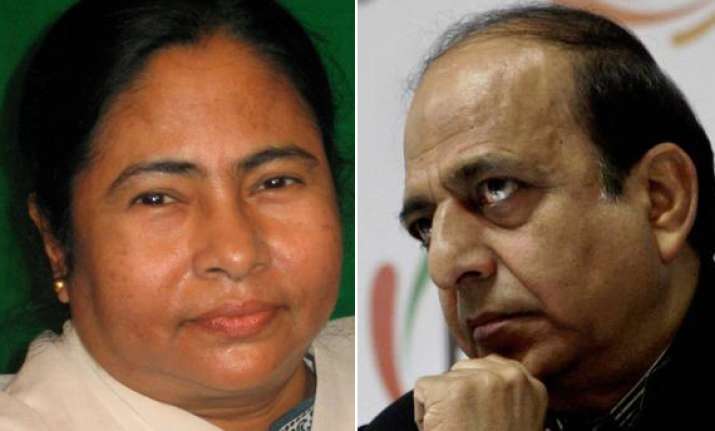 Kolkata, Jun 17: Former Railway minister Dinesh Trivedi believes it's very much possible that Mamata Banerjee does a complete U-turn on her stand on Presidential candidate. According to Trivedi, Mamata can announce her support to Pranab Mukherjee, given her emotional nature.
"I cannot say anything about it. But as far as I know Mamata di, she is a very emotional person. I would not be surprised if Mamata di announces her support for Pranab da. I foresee a patch-up between them," quipped Dinesh Trivedi.
 "I congratulate Pranab-da for being nominated as the presidential candidate. He is a politician and an administrator par excellence. He deserves this. I am very happy personally," said Trivedi, who was replaced by Mukul Roy as railway minister after he annoyed Trinamool chief Mamata Banerjee by raising the rail fare.