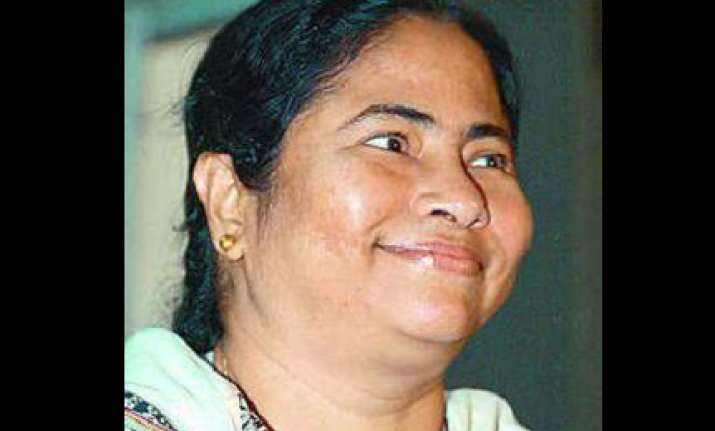 Congress General Secretary Rahul Gandhi on tuesday earned accolades from Railway Minister Mamata Banerjee for practising austerity by travelling in a chair car of the Shatabdi Express from here to Ludhiana.
"It is a good thing. Rahul is a good boy," she told reporters here welcoming Gandhi's decision to travel in the chair car shunning the executive class to which he is entitled as an MP.
Reacting to former Railway Minister Lalu Prasad's suggestion that Ministers should travel by third class like Mahatma Gandhi did, she shot back saying "had he done so earlier, I would have been happy. I have never seen a railway saloon." 
Saloons are special coaches meant for VVIPs, Ministers and members of Railway board to travel.
On BJP's charges that she has not been attending Cabinet meetings regularly, Banerjee said "I am not answerable to them".  "Perhaps CPI-M asked the BJP to raise the issue. 
This is wrong. During Parliament session, I attended all the Cabinet meetings. There are so many ministers including P Chidambaram who have not attended all the Cabinet meetings. What I do is with the consent of the Prime Minister," she said.