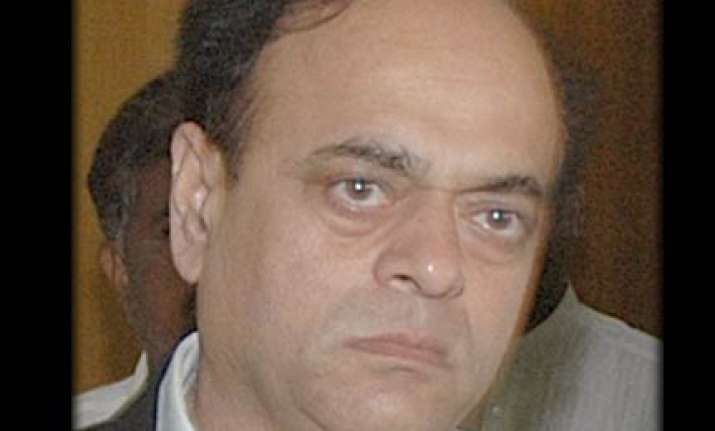 Facing the ire from MNS for defying its diktats, Samajwadi Party MLA Abu Asim Azmi on Tuesday  challenged his detractors saying that he would make efforts to "bring Hindi in the Maharashtra assembly". 
Terming Hindi as elder sister of Marathi, the newly elected SP MLA Azmi during a function organised at the party headquarters here said, "The country would be run as per the provisions of the Constitution. And I will make efforts to bring Hindi in Maharashtra assembly." 
"If the SP workers have to sacrifice every drop of their blood, they would do so for the honour of countrymen," Azmi said throwing a challenge to start the use of Hindi in the Maharashtra assembly . 
On the controversy, Azmi said that he respects both Marathis and Mumbai, where people come to fulfil their dreams, but would not adhere to the MNS diktats. 
"Nahin aati to kya karoon, rozi roti kamou ya school jaoun," (What can I do if I donot know Marathi. Should I go to school to learn it or work for my living) he asked. 
Azmi said that by taking oath in Hindi, he had performed the same task as being done by the Committee for official languages, which has MPs as its members and works for encouraging the use of Hindi all over the country. PTI