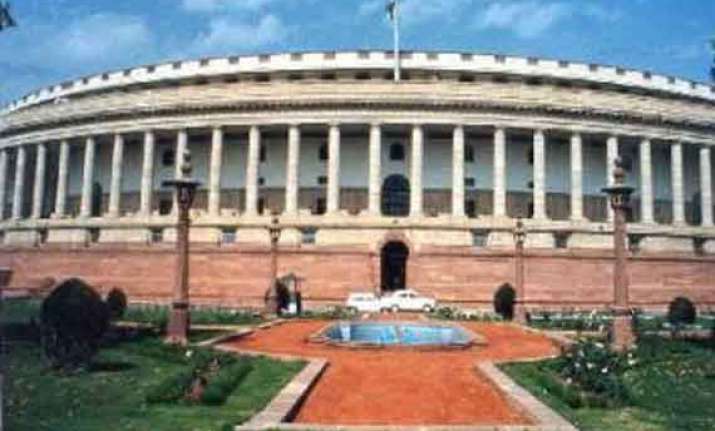 New Delhi: Guidance centres at railway stations and airport here and round-the-clock assistance for registration and temporary accommodation are some of the arrangements made by the Lok Sabha secretariat for the newly-elected members of the 16th Lok Sabha.
Lok Sabha Secretary General P. Sreedharan told media persons here Thursday that six guidance centres have been set up at various arrival points in Delhi which will start functioning from May 16, the day results will be announced.
The centres will function at IGI Airport and at Delhi, New Delhi and Hazrat Nizamuddin railway stations till May 21. These will also function during the first three days of the 16th Lok Sabha.
"Arrangements have been made in Room No 62 of Parliament House for providing newly-elected members necessary assistance round-the-clock from May 16 to May 26," Sreedharan said.
He said the members would be provided necessary assistance in registration and getting temporary accommodation. Members would be required to fill various forms for facilities such as railway passes and Central Government Health Scheme (CGHS) cards.