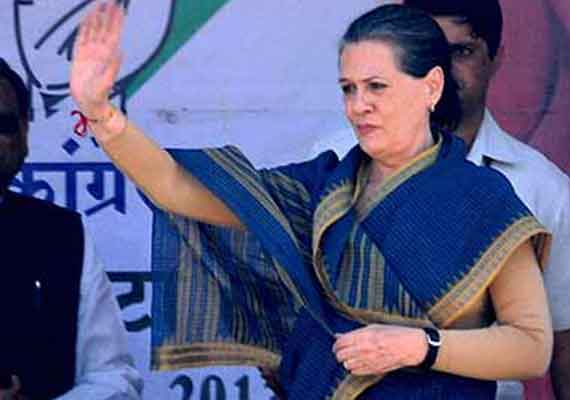 New Delhi: Congress president Sonia Gandhi is scheduled to address public rally in Guntur, Andhra Pradesh.
Sonia will be campaigning for Shaikh Abdul Waheed from Guntur constituency. These Lok Sabha Elections are of concern for the people of Guntur as it would be a part of Seemandhra after 2nd June. People would form a government with much anticipation.  
Yesterday BJP's Prime Ministerial candidate Narendra Modi attacked Congress party for humiliating the people of Andhra Pradesh at every drop of the hat. Modi's rally in Gutur was a major success as he called for the masses to vote for TDP – BJP government.

Here are the live updates of Sonia Gandhi's rally in Guntur: