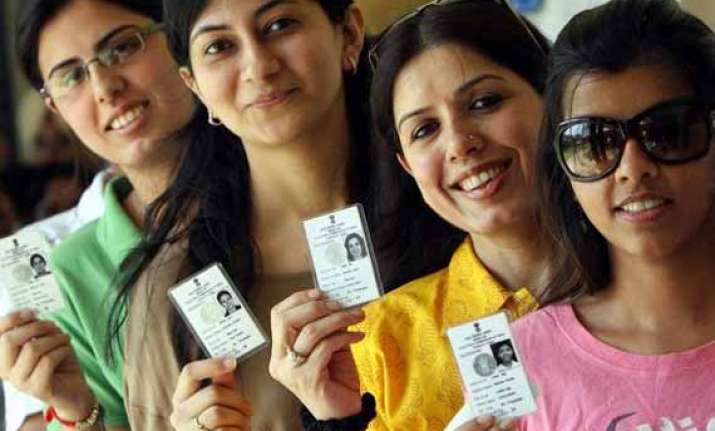 New Delhi:  An impressive 64.77 per cent turnout was recorded in Lok Sabha polls for the seven seats in the coluntry's capital where BJP is seeking victory riding on 'Modi wave' and AAP and Congress posing a challenge by promising good governance and development.
Delhi Election Commission officials said around 64.77 per cent of 1.27 crore eligible voters exercised their franchise till 6 pm and the polling percentage may go up as thousands of people are still queuing up in various areas of the city even after the deadline for voting ended.
In 2009 Lok Sabha polls, the overall voting percentage was recorded at 52.3 per cent, which had increased to 66 per cent in the 2013 Delhi assembly election in December last year.