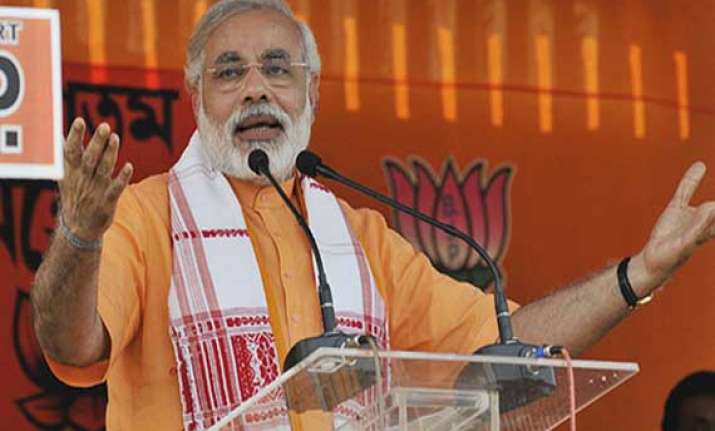 New Delh: India's most bitterly fought national election ended Monday evening, with some 60 percent of the 66 million electorate in three states voting in the 10th and last leg of a contest widely tipped to end a decade of Congress rule.

The Election Commission said the balloting ended in Uttar Pradesh (18 seats), West Bengal (17) and Bihar (six), marking the culmination of over five weeks of electoral process during which more than 500 million voters came out to elect a new 545-member Lok Sabha.

Most interest nationally on the final day of polling Monday was on Varanasi in Uttar Pradesh where BJP veteran Narendra Modi, who will be the new prime minister if the BJP-led NDA coalition wins, was a candidate, his might challenged by AAP leader Arvind Kejriwal and the Congress.

Barring stray clashes and allegations of voter intimidation in parts of West Bengal, Monday's voting too passed off peacefully in a tribute to the world's largest democracy.

As in the past, the Bharatiya Janata Party (BJP) said it was confident of forming the next government.

"We will cross the half-way mark of 272" (in the Lok Sabha), party spokesman Prakash Javadekar told IANS.

"And there will be a government led by Narendra Modi."