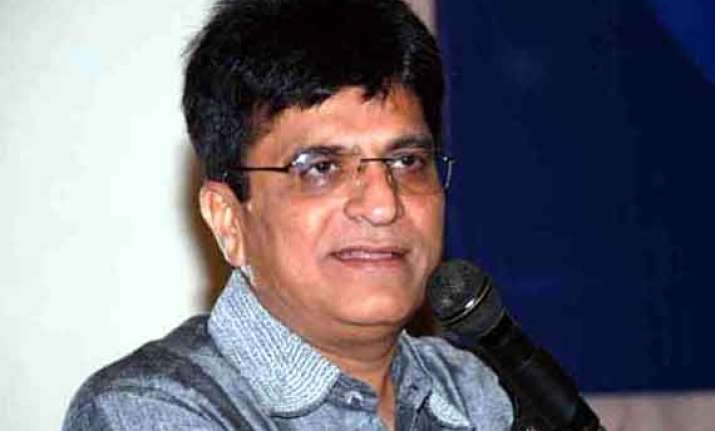 New Delhi: Senior BJP leader Kirit Somaiya, who is also the chairman of House Committee of parliament, has made it clear that all former ministers will have to vacate their government bungalows.
"No extension will be given to any of the ministers this time," said Somaiya.
It should be recalled that a number of former ministers belonging to Congress have been served notices to vacate their bungalows which had been allotted to them when they were union ministers.
The list of such ministers include Mallikarjun Kharge, Jyotiraditya Scindia, Vilas Muttemvar, A Raja, Pradip Jain Aditya, Harish Rawat, A K Antony and Ambika Soni.
The statement of Somaiya is significant in the sense that it comes after the reported in-principle stand of Modi government not to give extension to the former ministers as far as the issue of vacating their official bungalow is concerned.