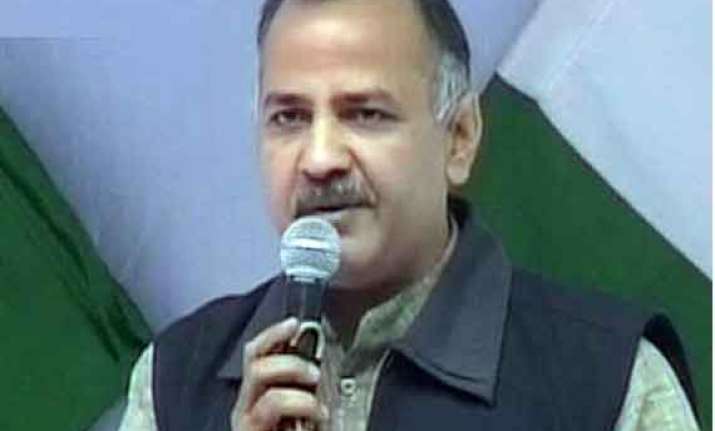 Varanasi: AAP leader Arvind Kejriwal's resignation as the chief minister of Delhi has dented the prospects of the party in the Lok Sabha poll, senior party leader and close aide Manish Sisodia said.
However, Sisodia said the move is bound to prove "propitious" for the over year-old party in long term.
"Arvind's resignation has indeed dented the party. We might not win as many seats as we could have won earlier.
But he was not wrong," Sisodia told IANS in the midst of campaigning for the Varanasi Lok Sabha seat where Kejriwal has taken on BJP's prime ministerial candidate Narendra Modi.
Kejriwal has already admitted that his resignation, without consulting people, was a "mistake."