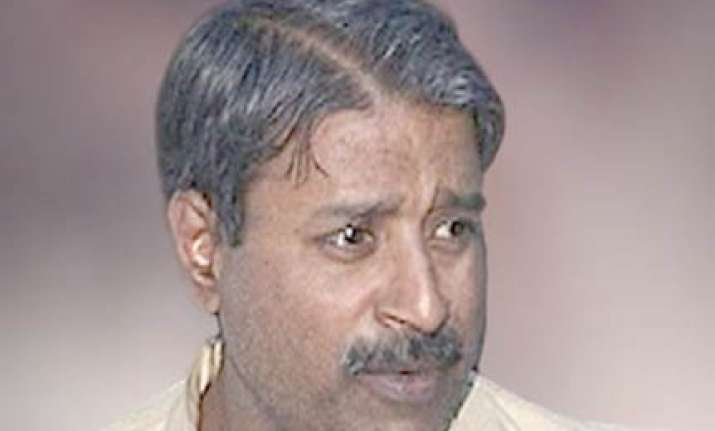 BJP leader Vinay Katiyar, an accused in the Babri Masjid demolition case, on Monday  said the day the structure was brought down by Karsevaks was the "happiest day" of his life. 
"If you ask me four times, I will repeat four times that it was the happiest day of my life," he said. 
When it was pointed out that senior BJP leader L K Advani had said December 6, 1992 was the saddest day of his life, Katiyar said "that is his individual opinion". 
He also maintained that there was "no planning" involved in the demolition. 
BJP MP Yogi Adityanath said, "We are proud of demolition of Babri structure. It was not a Masjid but a disputed structure at Ayodhya." 
"There will be a Ram temple in Ayodhya and we will built it," he said outside Parliament.
BJP leader Venkaiah Naidu said, "We want a Ram temple in Ayodhya and there is no change in our stand." PTI