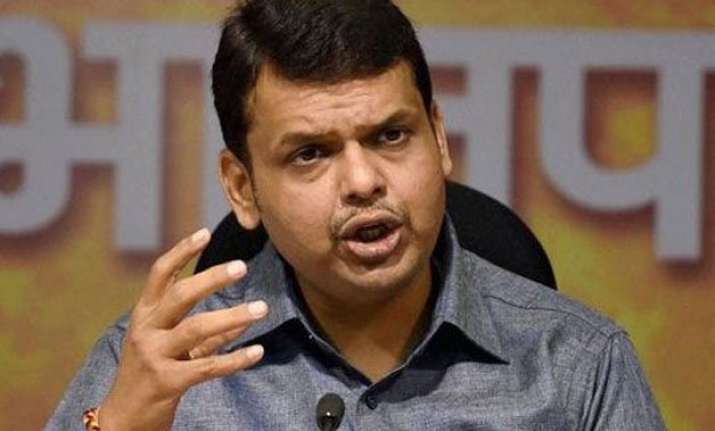 Mumbai: In the aftermath of the ink attack on Sudheendra Kulkarni, who is organising the book launch of former Pakistan foreign minister Khurshid Mahmud Kasuri, Maharashtra Chief Minister Devendra Fadnavis today assured maximum security for the event and warned that no 'anti India propaganda' would be tolerated.
Speaking to media, the chief minister said, "It's our government's responsibility to provide security to all foreigners, diplomats or dignitaries who are allowed on proper Visa. Mr Kasuri and the programme will be provided total security."
Fadnavis,however, warned that the organisers would be held responsible if there was any element of 'anti India propaganda' during the event.
"This doesn't mean that we endorse all views expressed in the programme," Fadnavis added.
Kulkarni, was attacked by attacked by Shiv Sena party members in the morning for refusing to back down from organising Kasuri's book launch.
Following the attack, Kulkarni announced that he has no intention of scrapping the book launch and will go ahead with the event.
"The event is going to take place at 5:30 pm at Nehru Centre, despite the threats we've received from Shiv Sena," Kulkarni told the media.