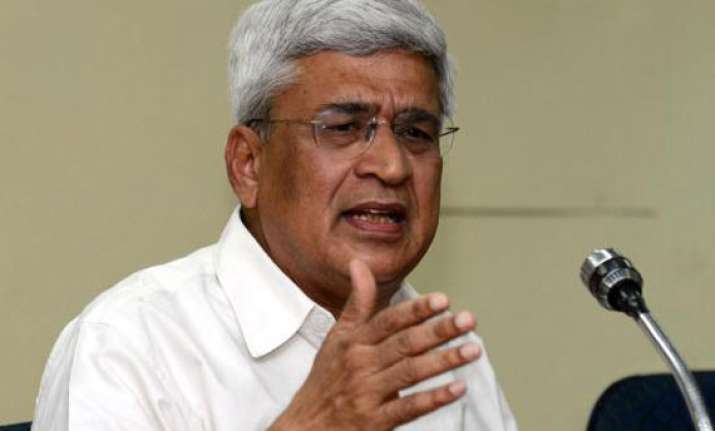 New Delhi: CPI-M leader Prakash Karat Wednesday took a dig at Bharatiya Janata Party's prime ministerial candidate Narendra Modi and said BJP's ideological mentor Rashtriya Swayamsevak Sangh (RSS) was playing a key role ahead of the 2014 polls.
"The RSS is playing a key role in these elections though they said they are a cultural organisation. They decided that Modi would be the BJP's prime ministerial nominee," Karat said at a convention against communalism here.
The CPI-M general secretary recalled Modi's earlier statement that he was proud to be a "Hindu nationalist" and said only a "secular nationalist" was allowed in India.
"We can't accept divisive forces. We have to come together against communal forces," Karat said.
He said Hindutva groups were raising communal issues ahead of the 2014 national polls.