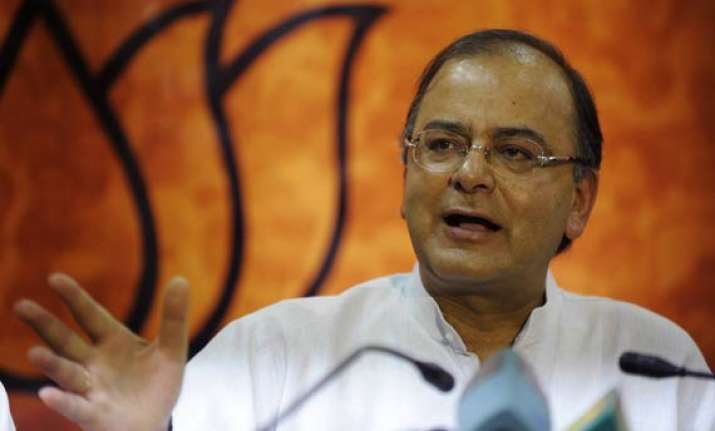 New Delhi: As part of government's efforts to ensure better coordination with the party, Finance and Defence Minister Arun Jaitley will chair a meeting of its leaders and ministers every Monday.
According to sources, the step is part of efforts to ensure better coordination with party spokespersons and the government for them to have clarity on issues and take the decisions of the government to the grass-roots level.
Law Minister Ravi Shankar Prasad will also be there at such meetings besides some other ministers, who will brief the party spokespersons and leaders.
The effort is also to strengthen the party's communication network. The BJP Parliamentary party has recently announced five spokespersons for both Lok Sabha and Rajya Sabha, who will speak on the party's position on key issues concerning Parliament.
After Prime Minister Narendra Modi's meeting with Cabinet ministers and party leaders here last month, it was decided that a minister will visit the party headquarters every day to hear grievances of party workers.
Ministers have been asked to go to party offices during their visits to other parts of the country.