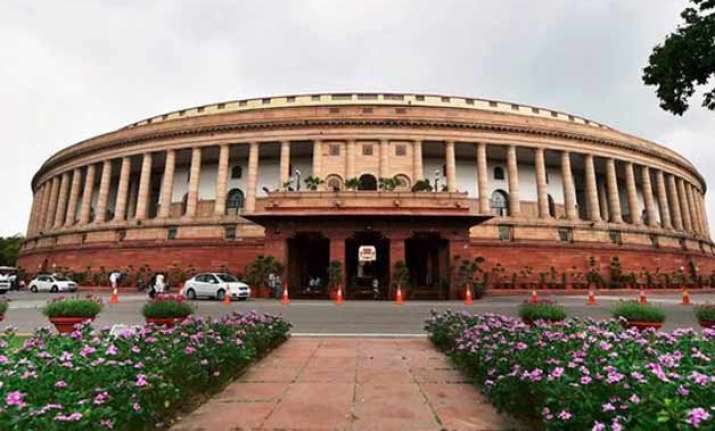 New Delhi: The government today cleared two ordinances for speedy settlement of commercial disputes in the country, giving a fresh impetus to ease of doing business.
 The Union Cabinet, chaired by Prime Minister Narendra Modi, cleared ordinances to amend the Arbitration and Conciliation Act and bring into force the Commercial Courts, Commercial Division and Commercial Appellate Division of High Courts Bill, 2015 pending before a Parliamentary standing committee, official sources said.
The Cabinet had in December last year given a nod to an ordinance to amend the Arbitration Act but it was never sent to the President for approval.
For speedy settlement of commercial disputes, the Cabinet had in August cleared a bill to amend the Arbitration Act to fix a timeline for arbitrators to resolve cases. The bill was not introduced in Parliament.
Under the proposed amendments to the Arbitration and Conciliation Act, 1996, an arbitrator will have to settle a case within 18 months.
However, after the completion of 12 months, certain restrictions will be put in place to ensure that the arbitration case does not linger on, the sources said.  In the initial ordinance approved by the Cabinet in December last year, the timeline was fixed at nine months.  The formulation was changed after inter-ministerial discussions.
The amendments to the law come amidst keenness of the government to attract the greater foreign investment.  Certain foreign companies were said to be hesitant to do business in India because of the long-drawn litigations.  Another amendment to the law puts a cap on the fee of an arbitrator.