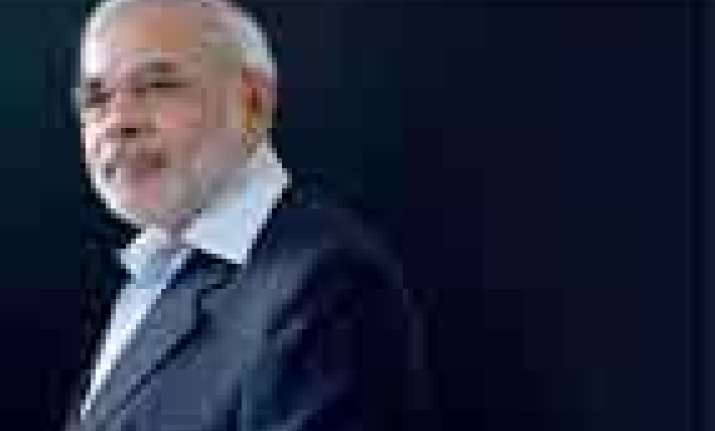 New Delhi: BJP's prime ministerial candidate Narendra Modi Saturday said the possibility of discretion allowed scope for corruption and hence government policies should be put in black and white.
In an interview to a news channel, Modi said the country should be run on policies to fight corruption.
"Today, unfortunately, there is huge scope for discrimination. The policies should be in black and white," the Bharatiya Janata Party leader said.
He cited the example of recruitment of teachers in his own state of Gujarat and said he had finished the scope of discretion by not conducting interviews.
He said greater use of technology will also help tackle corruption.