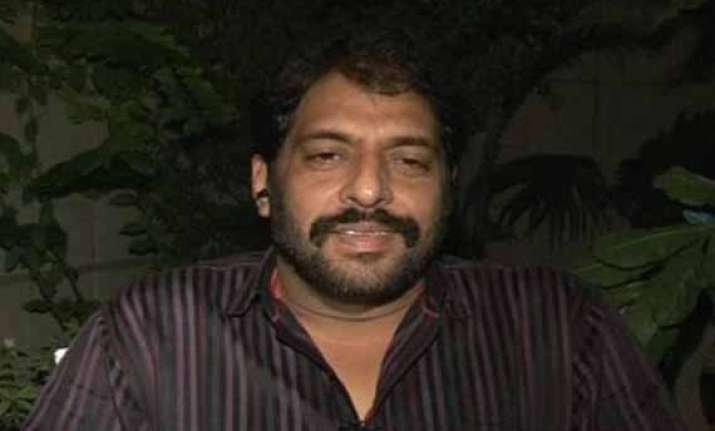 New Delhi: A court here Tuesday granted bail to former Haryana minister Gopal Goyal Kanda, accused of abetting the suicide of a former air hostess.
Additional Sessions Judge Yashwant Kumar allowed the bail application.
Requesting the court to grant him bail, Kanda's counsel Kapil Sankhla said the former minister has been in judicial custody for the last 18 months and the charge of sexual exploitation against him was dropped by the Delhi High Court.