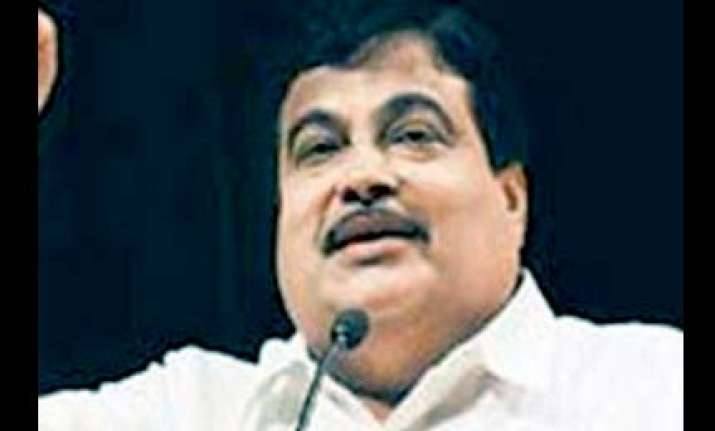 The announcement of new BJP President Nitin Gadkari's team has brought cheers to the faces of the young leaders who figure in the list but it also left some hopefuls glum as they felt injustice had been done to them while other were unduly favoured. Ravi Shankar Prasad, who has been elevated to the post of General Secretary, could not hide his feelings but gave a measured response when asked about his plans. 
"Whatever responsibility was given to me either as a Union Minister or at party's national level, I have tried my best to ensure that my work speaks for me. I will follow the same principle here as well," he said. Cricketer-turned MP Navjot Singh Siddhu termed his appointment as secretary a huge honour and said the responsibility can either be one "better or bitter". He said for him politics was a mission and he hoped to make India a better country. 
TV personality Smriti Irani asserted that her appointment as national secretary proved that BJP believed in 33 per cent reservation for women not only in legislatures but also in party organisation. 
However, there were some sad souls too in the BJP, prominent being three-time MP and former union minister Shahnawaz Hussain, who was tipped to be a general secretary but ended up being only a spokesperson.  PTI