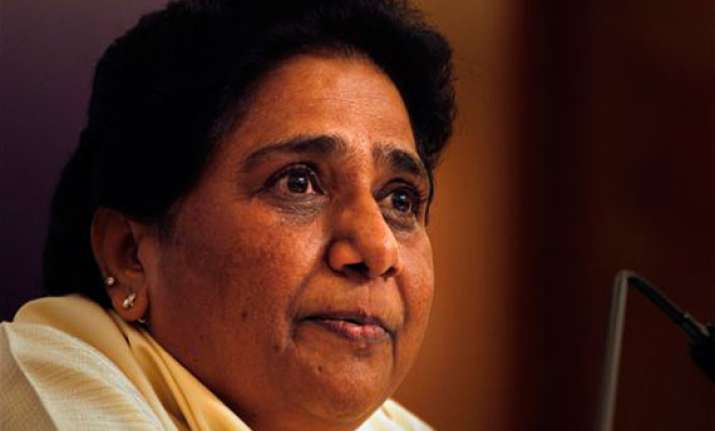 Balrampur, Jun 2: Stern action will be taken against those found guilty in the "massive" irregularities committed in the renovation works carried out at the former chief minister Mayawati's "lucky" bungalow, Uttar Pradesh PWD minister Shivpal Singh Yadav today said.
"Evidences of massive irregularities in the renovation works carried out at the residence of former chief minister Mayawati have come to the light," Yadav said.
Stern action would be taken against those found guilty as soon as the inquiry report is received, said the minister.
He was here to inspect Kodrai Ghat bridge, lying incomplete for the past 20 years.
Yadav's RTI query on the issue has revealed that Rs 86 crores of taxpayers' money was spent on the renovation work at Mayawati's 13 Mall Avenue bungalow, which was allotted to her as the former chief minister.
Few months before the recent UP Assembly elections, Mayawati moved into the house as she considered it as lucky, however, luck turned otherwise and she lost.
The minister assured that construction work on the Kodrai ghat bridge will start in a week and it would be completed in one year.
He said action would be taken against officials responsible for irregularities in the bridge construction and its delay.
Regretting that farmers were facing problems at the wheat purchase centres, Yadav said on complaints the concerned SDMs and mandi secretaries would be punished.