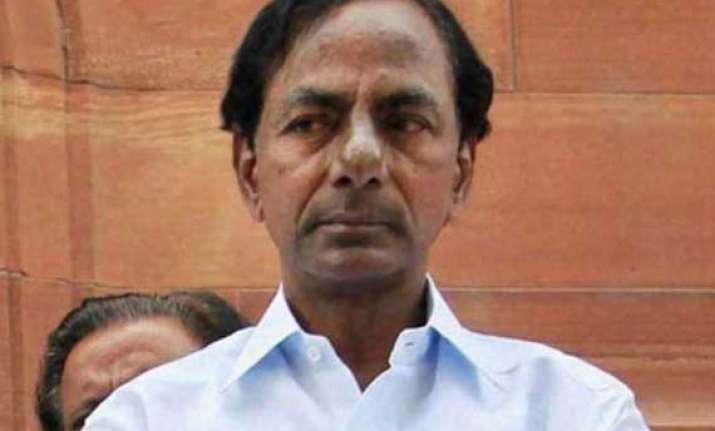 Hyderabad: The first session of the Telangana state legislative assembly began here Monday.
The newly-elected legislators took oath on the first day. Chief Minister K. Chandrasekhara Rao was the first to take oath followed by ministers.
Earlier, senior Congress legislator K. Jana Reddy was sworn in as the pro term speaker by Governor E.S.L. Narasimhan at Raj Bhavan.