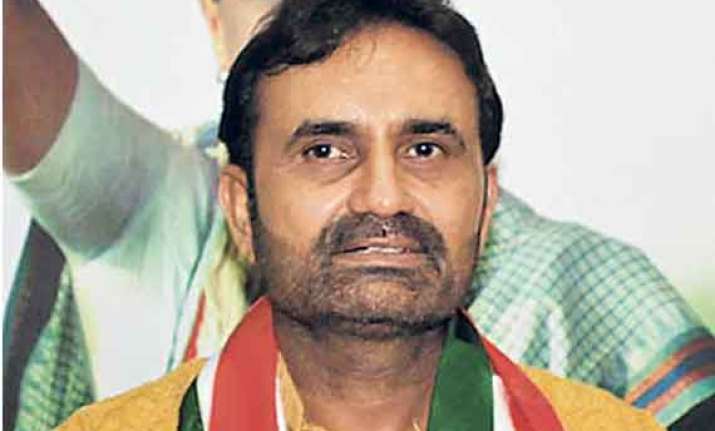 Ahmedabad: An FIR was today registered against Congress leader Shaktisinh Gohil under Representation of Peoples Act for promoting enmity between two classes in connection with elections for his remark that Gujarat chief minister Narendra Modi is a "fake OBC".  
"An FIR has been registered against Shaktisinh Gohil for his alleged 'fake OBC' remark against the political person," said an officer attached to Sola police station where the complaint was lodged.
The complaint was lodged by a city-based land broker Shailesh Modi who mentioned his sub-caste as 'Modh-Ghanchi', and alleged that Gohil's remarks are against the members of entire 'Modh Ghanchi' caste.
"Shaktisinh Gohil has made remarks against entire Modh-Ghanchi community for his vested political interest and to target some political person(s)," the complaint said.  
The complainant accused Gohil, a former opposition leader in state Legislative Assembly, of playing a caste card to get votes from certain sections of OBC community and of "promoting casteism" and defaming entire 'Modh-Ghanchi' community through his remarks.