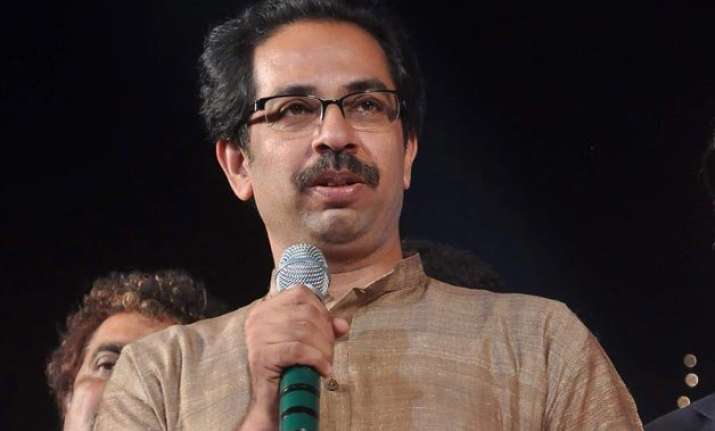 Mumbai: BJP's key ally Shiv Sena has fired fresh salvo against the Devendra Fadnavis government in Maharashtra over killing of a senior CPI leader Govind Pansare and rising number of farmers suicide in the state.
In a strongly-worded editorial in its mouthpiece Saamna, the party said that nothing has changed after change of guard took place in the state in October last year.
Shiv Sena is the partner of ruling alliance led by BJP in Maharashtra.
The party also said that after the new government stormed to the power, the state has witnessed sharp rise in cases of violence and decline in the 'ideological battle'.
"During previous regime, Narendra Dabholkar, the 67-year-old doctor, was killed. At that time Opposition had demanded resignation of Chief Minister and Home Minister. And today, when the BJP is in power, CPI leader Govind Pansare was killed. The Chief Minister is blaming the Maharashtra police for this attack," it reads.
Dabholkar was similarly attacked when he was on his early morning walk. His killers remain at large, just as Pansare's.
"Devendra Fadnavis said that if police force delivers its 100 per cent, culprits can be brought to book at the earliest. What does this mean?" the editorial reads.
"The Chief Minister is looking after the Home Ministry. He has neither given any direction to the police, nor changed anything in the system," it added.