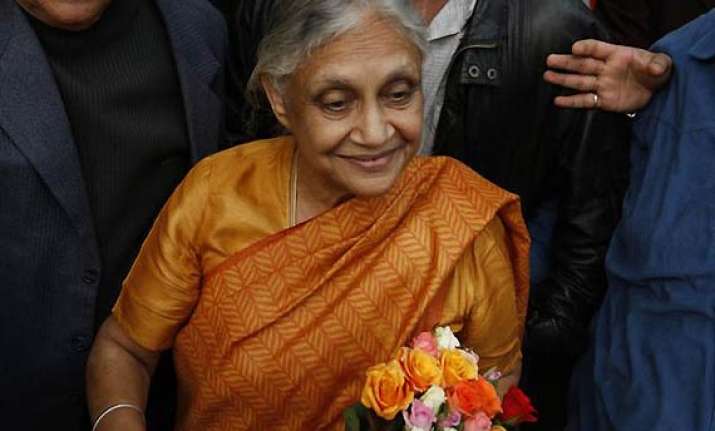 New Delhi, Dec 1: Noting that multiplicity of authorities was hampering development of Delhi, Chief Minister Sheila Dikshit today said she would keep pressing for grant of full statehood for the national capital.

"We tried for it (statehood). We will keep putting effort for statehood. May be some years down the line statehood will be a reality," Dikshit told reporters after Delhi Assembly today passed a bill paving way for trifurcation of the MCD. 

Blaming BJP-ruled MCD for creating hurdles in implementing developmental projects, Dikshit said the government wanted to split the MCD as a "first step in giving Delhi a better administration and civic services."

"Inspite of not getting full statehood, we created world class facilities in Delhi. We could not do many things we wanted because of MCD," Dikshit said.

Earlier, participating in the debate on the Delhi Municipal Corporation (Amendment) Bill, leader of Opposition V K Malhotra slammed Dikshit for not pushing for full statehood and accused her of trying to take over powers of MCD by splitting it into three new bodies.

Delhi Assembly had passed resolution several times in the last 10 years demanding full statehood to the capital.