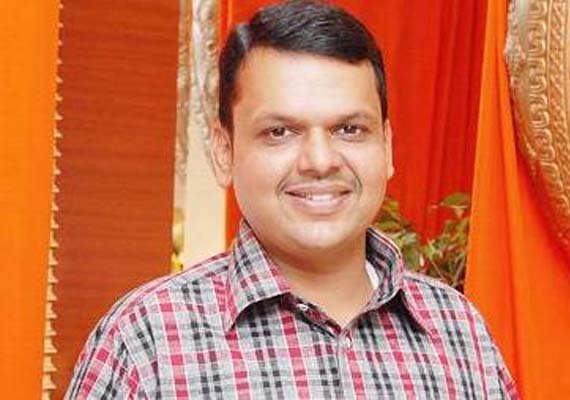 Mumbai: Devendra Fadnavis will take oath as the Chief Minister of Maharashtra on Friday.
Earlier, BJP MLAs unanimously elected him the leader of the legislature party Tuesday evening.
Devender Fadnavis had all along been a forerunner in the race right after opinion polls predicted BJP's victory in Maharashtra assembly polls.
"The Governor has invited us to form the government and fixed the oath-taking ceremony on October 31, we have been given 15 days to prove the majority", said Devendra Fadnavis.
Meanwhile senior Shiv Sena leaders met on Tuesday and forwarded a proposal to the BJP asking for assurance on portfolios.
A meeting between Shiv Sena and BJP is scheduled to take place at Matoshree later this evening. A section of Sena leaders have also said that the party should sit in opposition rather than joining the government.