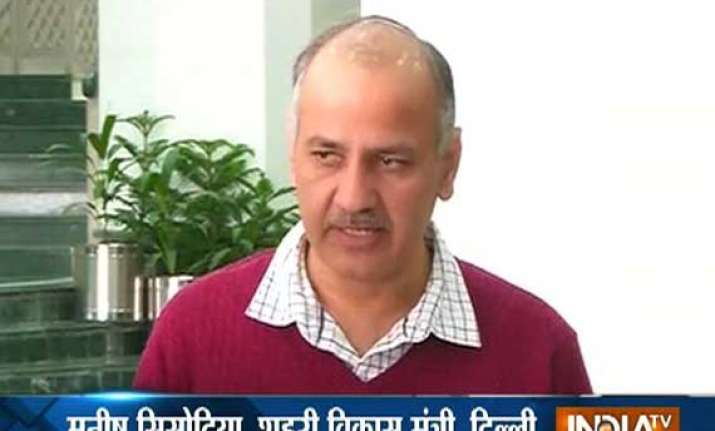 New Delhi:  The Delhi cabinet today cleared the Jan Lokpal Bill 2014.
Giving details of the cabinet decision, Education Minister Manish Sisodia said that the bill will be passed in the special assembly session to be called from February 13-16.
The bill covers within its purview everybody ranging from the Chief Minister to the peon working in an office. The bill does not give any special privileges to anybody.
Jan Lokpal will have a 10 member panel that will be completely independent of the government. It will have a tenure of 7 years.
Certainty and swiftness of punishment will be the guarantee of this bill, Sisodia said.
The selection committee for the Jan Lokpal panel will have 7 member that will include both the Chief Minister and the leader of opposition in Delhi assembly.