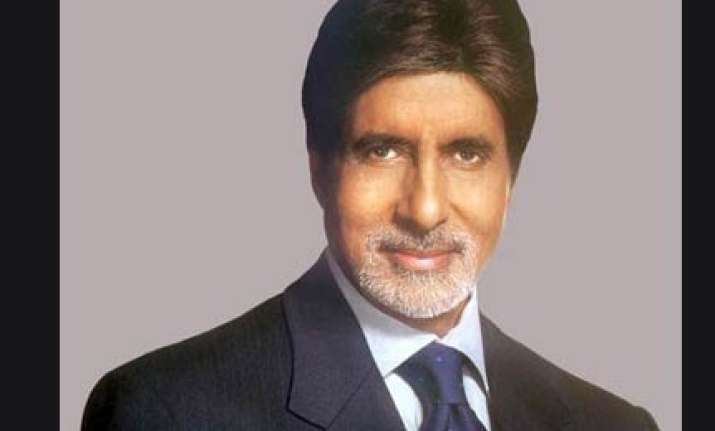 The Kerala government's move to rope in Amitabh Bachchan as the state's brand ambassador hit a road block today with the CPI-M central leadership coming out against the idea as the Bollywood megastar happened to be the promoter of Gujarat tourism. 
"The state government will take a final decision in the matter. But I am sure that the Left Democratic Front government will not use the same tourism ambassador who is being used by Narendra Modi's government in Gujarat," Politburo member Sitaram Yechury told PTI in Delhi.  He said no final decision has been taken in this regard by the CPI(M)-led government and "I am sure that something like that will not happen". 
After Bachchan recently expressed his interest in promoting tourism in Kerala, Tourism Minister Kodiyeri Balakrishnan wrote a letter to him for further discussions on the issue. Bachchan responded to the invitation positively paving the way for discussions.
Earlier in the day, highly-placed state government sources said the proposal would be taken forward by sending a senior official to Mumbai to hold discussions with Bachchan.  Bachchan, in a recent interview had said he did not see anything wrong in being the promoter of tourism of the two states simultaneously. He also said he represented only Gujarat's tourism and not its politics. PTI