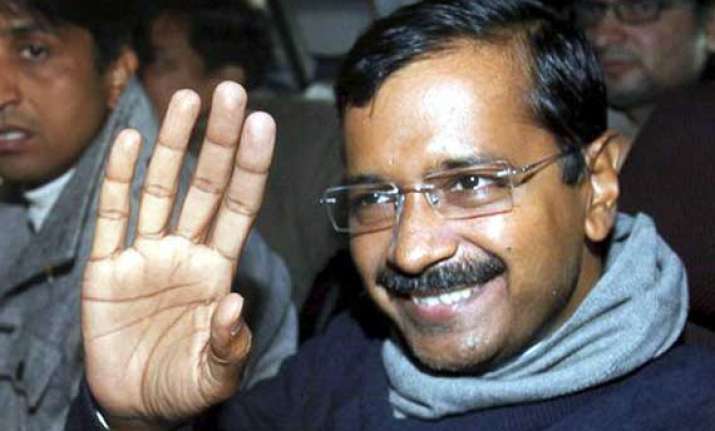 Bangalore: As it seeks to gain a toe hold in Karnataka, Aam Aadmi Party is scheduled to hold fund raising dinner during party chief Arvind Kejriwal's two-day visit to the city towards weekend.
The event is being co-ordinated by former Infosys Board Member and party's prospective candidate from Bangalore Central, V Balakrishnan, who quit the company before his political debut through AAP.
Aiming big, AAP has announced its decision to contest all the 28 Lok Sabha seats in Karnataka, where the battle is clearly between the ruling Congress and BJP, which also face a tough fight from JDS in its strongholds in the Gowda belt.
"What I can confirm is- a dinner has been scheduled for March 15 in the city with an intention to raise fund for the party, Balakrishnan is kind of coordinating this event," AAP Karnataka Media Coordinator Rohit Ranjan told PTI here.
He said "invitees from all walks of life like corporates, people from film field... Are expected to attend the dinner and donate to the cause for which our party stands."