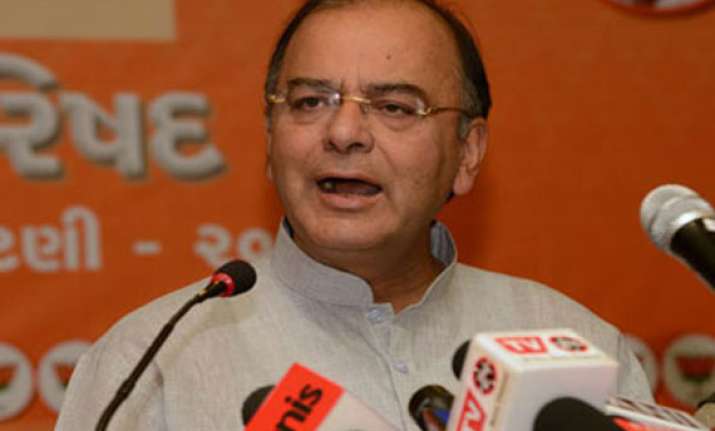 New Delhi, Feb 15 :  A Delhi Police constable has been arrested for allegedly trying to access the call details of Leader of Opposition in Rajya Sabha Arun Jaitley.
Police sources said 32-year-old Arvind Dabas, was arrested yesterday and they have launched a probe to find out other two people who tried to access the details.
They said it has been found that Dabas tried to use the official email ID of an ACP to send a request to a mobile service provider for the call detail records of Jaitley.
Police registered a case a few days ago. Though Jaitley has not filed any complaint, police launched a probe to ascertain whether any official had sought details about his call records or if it was a case of impersonation.
Reports had it that the nodal officer of a telecom service provider had called the police to inform that they had received a request from the police seeking call detail records of Jaitley.