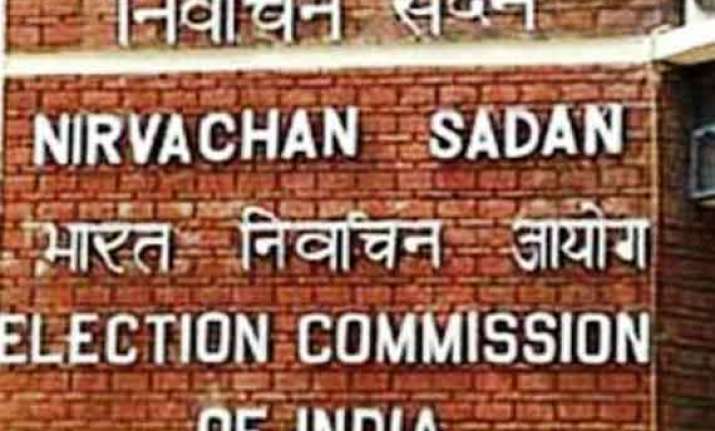 New Delhi: The Congress Wednesday urged the Election Commission to ban opinion polls till the conclusion of the Lok Sabha elections.
In a letter to Chief Election Commissioner V.S. Sampath, secretary of the party's legal and human rights department K.C. Mittal demanded registration of a case into the alleged manipulation of opinion polls.
He urged the poll panel to issue instructions to ban opinion polls "until the expiry of 48 hours from the close of the polling for the ensuing Lok Sabha elections".
"The manner in which the opinion polls are being manipulated has been caught on the hidden camera which shows that for money, the opinion poll results are tweaked at the instance of political parties, so much so that it can be used even to create a wave for the benefit of and against a political party or individual or even create where it is nonexistent," Mittal said in the letter.