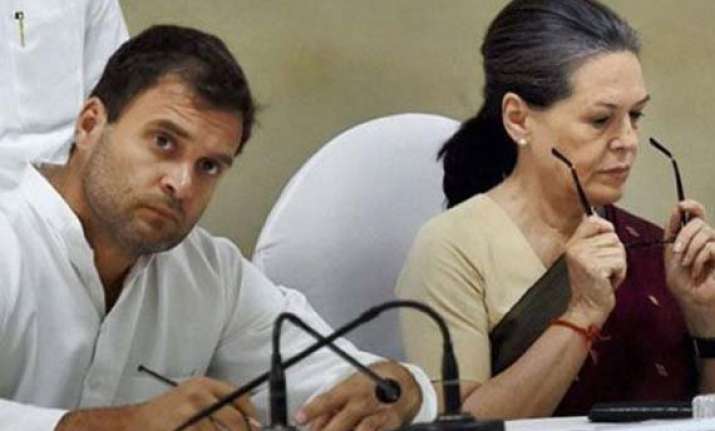 Bhopal: AICC expelled senior functionary Gufran-e-Azam for indulging in Anti-party activities ever since the Congress met its fall in the 2014 Lok Sabha Elections.
What compelled the Congress high command to take this extreme step was a letter written by Azam to AICC President Sonia Gandhi last week, which questioned her and Rahul Gandhi's credentials to lead the Congress party.
In July, he wrote to Sonia, arguing that Rahul lacked the basic qualities of a leader and had been forced upon the party for a decade. He said Sonia had shown more love for her son than for the Congress. The letter said Rahul was neither a good orator nor understood politics. Gufran-e-Azam also described the AICC vice-president as a leader with a "low IQ". The AICC did not react to the July letter.
On Wednesday, Gufran-e-Azam told the media he had not officially been informed about his expulsion, but said it was part of the "despotism within the Congress". He said the Congress's constitution made it mandatory for the party to issue a show-cause notice and seek a reply from the member who is to be expelled. Gufran-e-Azam said he had not received any such notice and if the expulsion was a direct order without following correct procedure, he would take the matter to court.
Gufran-e-Azam was general secretary of the All India Youth Congress when Ambika Soni was its president. He was a Rajya Sabha member for four years after the seat was vacated by former CM Motilal Vora and a Lok Sabha MP from Betul for one term.