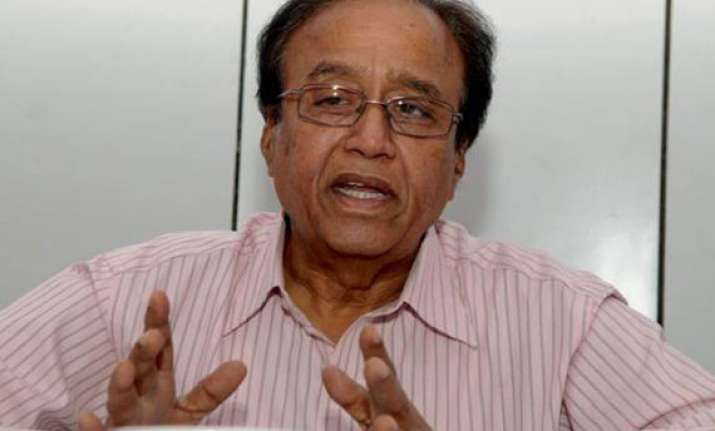 Coimbatore: CPI today sought to steer clear from criticism of joining hands with Congress in Telangana, as against its declared stance, clarifying that as a special case, the state party unit has been authorised to negotiate with like-minded parties, who had fought and supported formation of separate Telangana.
Of the 119 assembly seats, CPI has sought 12 and one Lok Sabha seat, while other parties such as TRS, Congress and New Democracy were sharing the rest in the Telangana region, CPI General Secretary Sudhakara Reddy told reporters here.
Since CPI-M was committed to United Andhra Pradesh, there was a difference of opinion in seat sharing in the region and with TRS already announcing candidates for 69 seats, his party and Congress were in the process of seat sharing, which was expected to be through by tomorrow, Reddy said.
"This is not an alliance with the Congress, but sharing that too purely on the local basis," he pointed out.
Stating that if it failed to reach any understanding with Congress in seat sharing, the party will go it alone, or with CPI(M), Reddy said the party would enter into dialogue with CPI(M) in Andhra Pradesh region both for Assembly and LS.