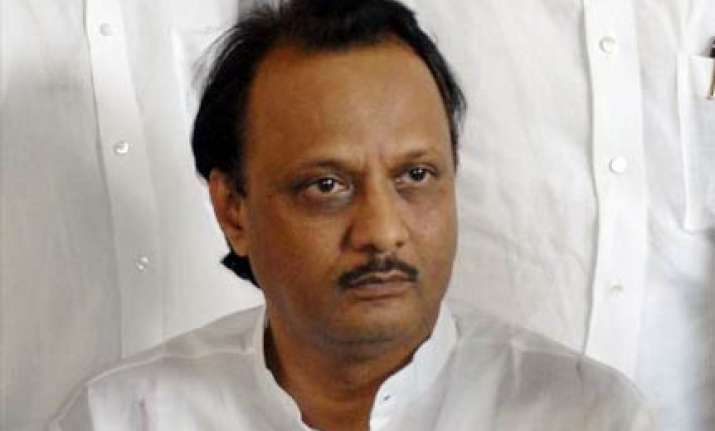 Pune: Panic prevails among Congress leaders in the city as the lone minister in the state cabinet, Ramesh Bagwe, has been dropped by the new chief minister, Prithviraj Chavan, reports the newspaper DNA.
To rub salt into their wounds, the other aspirant from the party, Vinayak Nimhan, was also ignored during the cabinet expansion.
With the Pune Municipal Corporation (PMC) elections barely 18 months away, the city Congress leaders feel that unless the party high command pulls up its socks it would be a Herculean task for the party to perform well in the elections.
Although none of the Congress leaders were willing to go on record, they admitted that with Ajit Pawar becoming deputy chief minister and no representation of the Congress in the ministry, the Nationalist Congress Party (NCP) clout in the city would spread.
"It was the city Congress MP, Suresh Kalmadi, who was able to counter the NCP in Pune. But now that he is in a tight spot due to the Commonwealth Games (CWG) scam, the NCP is taking full advantage to cut the Congress down to size in the city," remarked a Congress leader.
They are accusing Pawar of playing spoilsport and ensuring that none of the Congress MLAs from the city were inducted in the ministry.
There are already rumours among a section of the Congress corporators in the PMC casting doubts on the NCP's game plan. "Having a minister from the city during civic elections benefits a lot — ranging from financial aspects to logistical support. In absence of a minister we would have to redouble our efforts to win elections," the Congress leaders claimed.
The Congress camp feels that the NCP would go all out to win the civic elections on its own. They also argued that 18 months is not a long time in an electoral scenario.
"It is in Pune city that the Congress is not allowing the NCP to have a firm grip. In neighbouring Pimpri-Chinchwad area, the NCP has a clear majority. So naturally Ajit Pawar would like to have complete stake in the PMC," said another Congressman.
Sources from both the parties said that Ajit Pawar will take the benefit of it and he will try to win the civic elections on his own. Euphoric NCP leaders also confessed that it would be easier for them to do well in the civic elections.
"Apart from Kalmadi there is no one to challenge the NCP in Pune city. The NCP high command has sent out a very clear message," said a senior NCP leader, who did not wish to be identified.