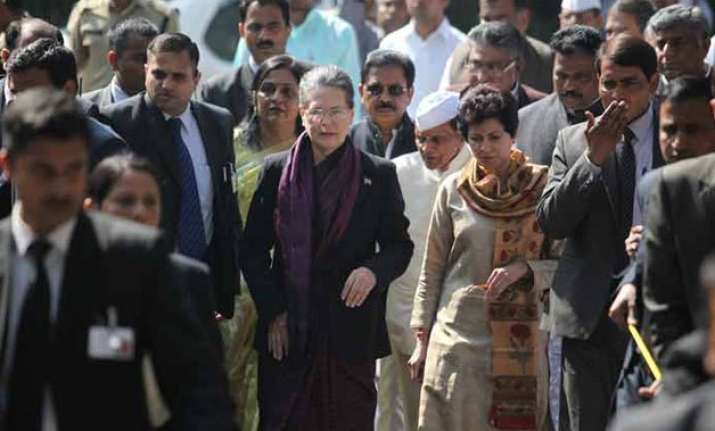 New Delhi: Following CBI court's summons to former Prime Minister Manmohan Singh over the alleged coal block scam, Congress party is likely to delay NDA government's two crucial bills of coal auctions and mineral leases which will be presented this month.
 The move came after Supreme Court ruled allocation of more than 200 coal blocks by the former PM as illegal. These blocks were allocated between 1993 and 2009 when Singh had held the coal portfolio.
On Thursday, Congress sought more time in the select committees reviewing the coal auction bill and the mines and minerals bill, both of which are to replace ordinances passed in the previous budget session.
If not passed by both the Houses of Parliament this budget session, then both the executive orders would lapse by April 5.
Rajeev Shukla, Congress member on the coal panel said, "Yes, we have demanded more time be given to the panels to study these bills. Everything can't be done in a hurry."
The amended coal bill aims to allow commercial mining of coal and auction of coal blocks while the other one specifies the requirement for obtaining and granting mining leases.
Along with Congress, CPM party has also sought more time to review the two bills.
On Tuesday, while in a stalemate situation, government had agreed to send the two bills to the select committees however, it ensured that they be reviewed within seven days allowing the government enough time to get them passed in the first half of the budget session that ends on March 20.