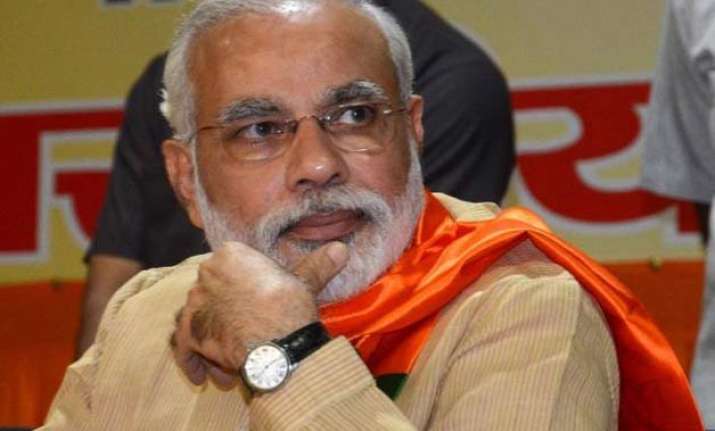 New Delhi: Prime Minister Narendra Modi has decided to take Chief Ministers of three states on his visit to China.
Maharashtra CM Devendra Fadnavis, Gujarat CM Anandiben Patel and Karnatak CM Siddaramaiah will accompany him on China visit that will start from May 14 and end on May 16. Maharashtra CM Fadnavis has even cancelled five-day tour to Japan from May 13-17 to make way for the China visit alongwith the PM.
These leaders will travel with their entourage of business magnets and meet Chinese government and entrepreneurs to seek investments for their states. However, they will not be official part of the Prime Minister's delegate but will travel separately to be in Beijing when Modi reaches there.
Prime Minister's China visit will focus on attracting business and investments into India. China is India's biggest trading partner with two-way commerce totalling close to $70 billion. But India's trade deficit with China has soared from just $1 billion in 2001-02 to more than $40 billion.
On his visit, Modi will travel to Beijing, Shanghai and the historic northern city of Xian.
"Looking forward to visiting China from May 14-16 to boost friendship between our 2 ancient civilizations & 2 largest developing nations," he had tweeted in English and Chinese two days back.
Ahead of his visit, PM joined Chinese social networking website Weibo as a goodwill gesture.