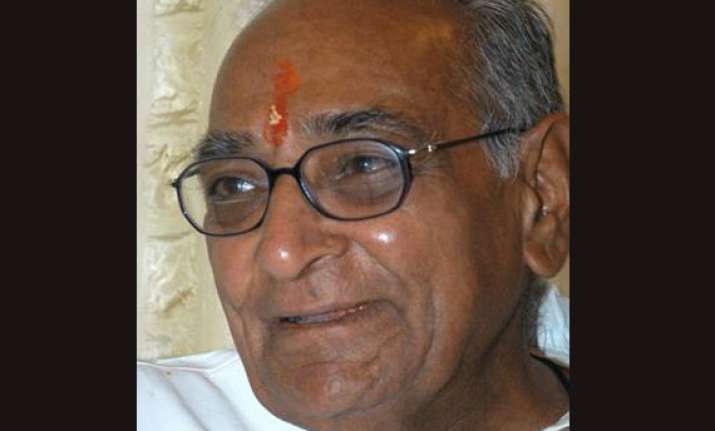 Raipur: Free 35 kg rice a month, free power supply to farmers, crop loans to peasants at zero per cent interest rate are among the sops promised by Congress in its manifesto for Chhattisgarh assembly elections scheduled this month.
The manifesto, released by AICC treasurer and state Congress Campaign Committee chairman Motilal Vora at the party headquarters here today, said farmers will be provided Rs 2,000 per quintal for their paddy and of the payment and Rs 500 per quintal will be paid to woman members of their family.
Besides, farmers have also been promised free power supply for 5hp pumps while small and marginal peasants will be provided interest-free crop loans.
Provision of free 35 kg of rice a month to below poverty line and above poverty line families (exempting the income tax payee) has been mentioned in the manifesto.