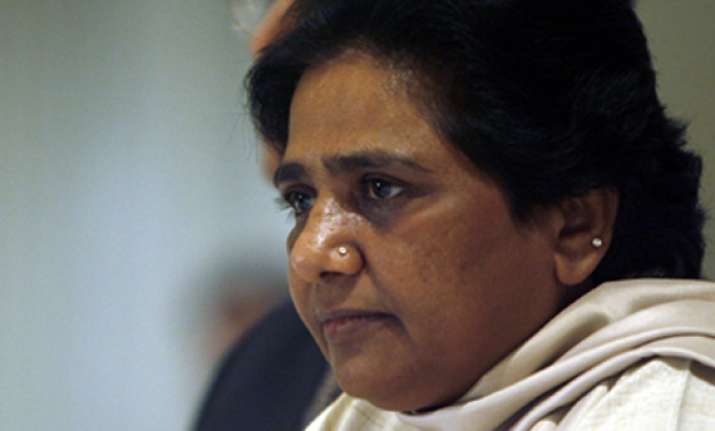 New Delhi:  CBI has decided to wind up its probe in the disproportionate assets case against BSP supremo Mayawati after receiving legal opinion on the Supreme Court orders on the issue.
CBI sources said the apex court had quashed the agency's FIR in connection with alleged disproportionate assets of the BSP leader last year but the matter was in a limbo after an intervention application was filed by a private person.  
The Supreme Court had on August 8, this year dismissed the intervention application, paving the way for the closure of the DA case against Mayawati, they said.  
The sources said after getting a certified copy of the latest order, the agency had sought legal opinion on the orders of the apex court on the issue.