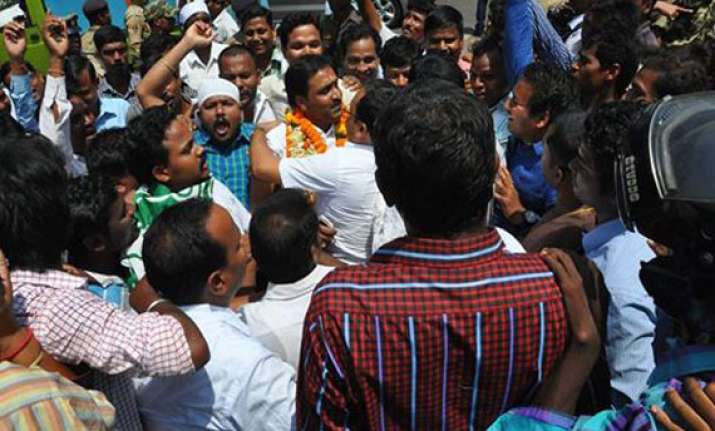 Bhubaneswar: The campaign for the first phase assembly and Lok Sabha elections in Odisha ended Tuesday evening with candidates making their last ditch efforts to woo the electorate, officials said.
Polling for 21 Lok Sabha seats and the 147-member assembly would be held simultaneously April 10 and 17. Polling for 10 Lok Sabha and 70 assembly seats would be held in the first phase.
The prominent among those who will test their luck in the first phase include Chief Minister Naveen Patnaik, two former chief ministers Giridhar Gomang and Hemananda Biswal (both Congress).
Among the other prominent candidates in the fray include Revenue Minister Surya Narayan Patro, former minister A.U. Singhdeo and former union minister and senior Bharatiya Janata Party leader Jual Oram, state BJP president K.V.Singh Deo and senior Congress leader Narasingh Mishra.
The state saw campaigns by political heavyweights of different political parties over the past weeks including Congress president Sonia Gandhi, vice president Rahul Gandhi, BJP president Rajnath Singh and prime ministerial candidate Narendra Modi.