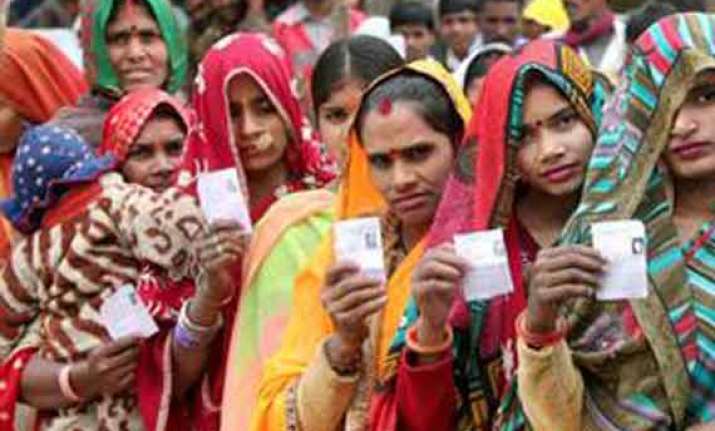 Lucknow: Polling was underway in 12 Lok Sabha constituencies in Uttar Pradesh Thursday, with thousands of men and women trooping to the polling centres from early morning.
In just two hours of balloting until 9 a.m., 16 percent people had voted in Firozabad followed by Mathura (13 percent) and around 10 percent in Etah, Fatehpur, Agra, Firozabad and Hathras.
As many as 188 candidates are in the fray in the third round of polling in the politically crucial state which sends 80 members to the Lok Sabha.
Balloting is on at 21,946 polling stations. Around 20 million voters, including nine million women, are eligible to vote.
The first two rounds saw 21 Lok Sabha constituencies going to the polls.