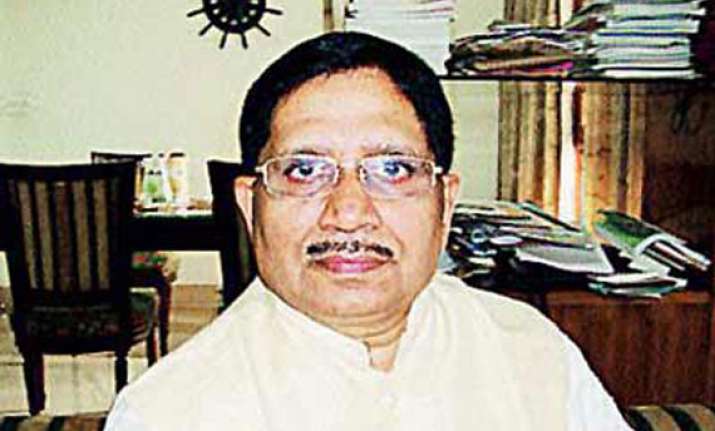 New Delhi, Nov 26: In a veiled reference to activist-politician Arvind Kejriwal, a Congress MP from Goa Monday demanded that a new law be passed to provide civil remedy for defamation so that the defamer is forced to shell out "substantial monetary damages".
"The temptation of power and greed makes some fly-by-night leaders get on the streets and defame individuals and denigrate institutions. These leaders get a further boost with coverage, as the media cannot resist the temptation of spicy material," Congress member of the Rajya Sabha from Goa Shantaram Naik said in parliament by way of a special mention.
During his campaign for the Lokpal bill as well as in the run up to the launch of his new 'Aam Aadmi Party', Kejriwal has been levelling substantial charges against leading politicians on counts of corruption and impropriety.
"Punishment under criminal law is not a deterrent. Besides, since cases take years together for decisions, people who are habituated to use the weapon of defamation to achieve their political ends have virtually nothing to fear," Naik said, adding that habitual offenders in defamation cases need to be compulsorily imprisoned.