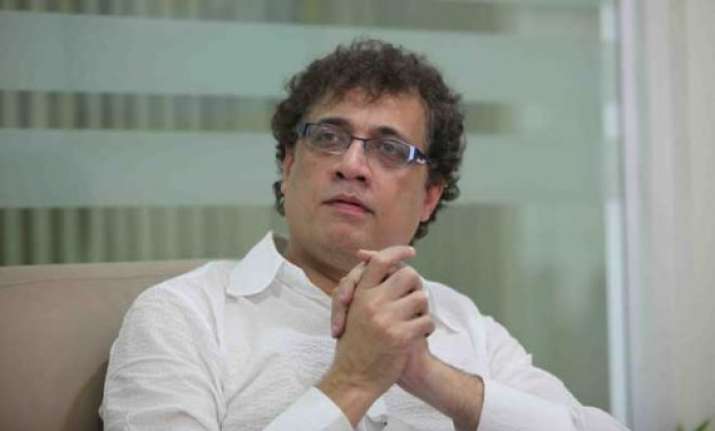 Kolkata: The Trinamool Congress today said the central government has made a "u-turn" on the black money issue which was "shocking" and vowed to oppose it both inside and outside Parliament.
"Trinammol Congress slammed BJP's U-turn on black money (issue). (It is) shocking. Legalistic arguments about black money by Govt are a cop-out. What concrete steps has BJP taken? Setting up toothless Comm not enough," TMC spokesperson and Rajya Sabha MP Derek O' Brien tweeted.
"BJP Govt's U-turn on black money shocking. Betrayal of anti-UPA corruption sentiment. Shows BJP and Congress are part of same cozy Delhi nexus. TMC will oppose this U-turn on the black money issue by the BJP. We will do all it takes," his tweet said.
Talking to PTI, O' Brien said, "When they were in opposition, the BJP spoke in one languaage and now after formation of its government it is speaking in another language.
"In the past 100 days it has become a government of broken promises. They cannot look for excuses and hide behind legal technicalities," he said.
The Narendra Modi government, which had promised to bring back black money stashed away by Indians in foreign banks, had yesterday informed the Supreme Court that it cannot disclose such details given by the countries with which India has Double Taxation Avoidance Agreement (DTAA).