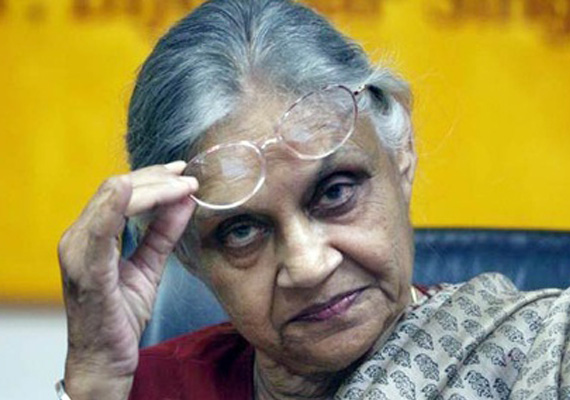 New Delhi, July 29: Delhi Bharatiya Janata Party (BJP) president Vijay Goel was detained along with about 200 party workers for protesting outside Chief Minister Shiela Dikshit's residence Sunday morning, opposing the recent hike in power tariff.
Goel, along with his supporters, was detained after his half-hour protest outside Dikshit's official residence.
Delhi state government hiked the power tariff Friday, saying that power tariff in the national capital was the lowest in the country.
The BJP workers claimed that Delhi Police used batons against them. Deputy Commissioner of Police S.B.S. Tyagi, however, denied the allegations.
"The protesters were detained to avoid any violent activity, and were released later in the evening," Tyagi told IANS.